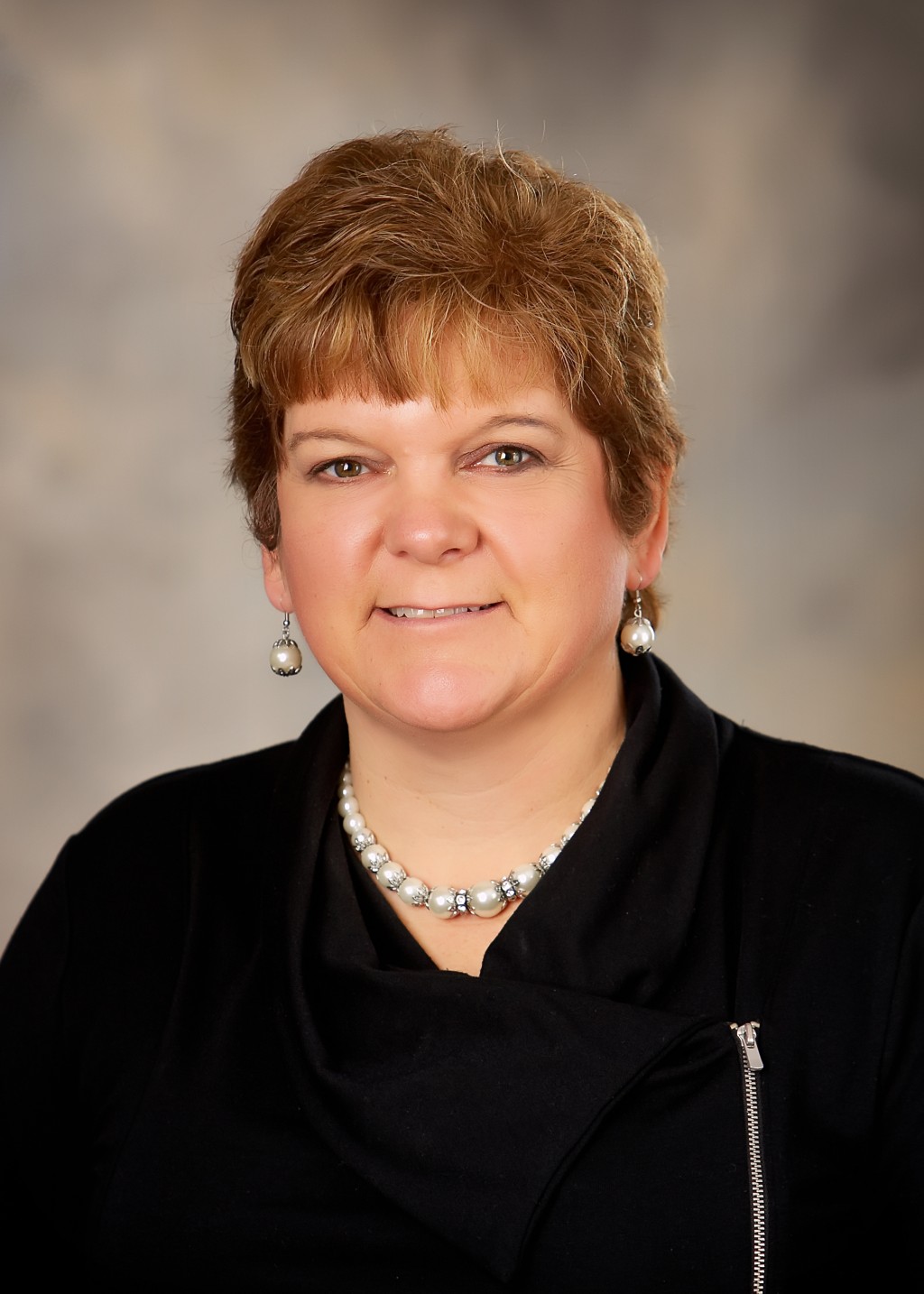 By: Shelley Bechtel, FNP-BC
Nothing screams "back to school" like taking your kids for an annual physical or routine vaccinations. And while it may not be the brightest part of summer, Shelley Bechtel, FNP-BC, family medicine provider from Eddyville Clinic says it's essential.
"At Eddyville Clinic we are always looking for ways to make our communities healthier, and we know that one way we can improve the overall health and well-being of those we serve is by encouraging regular well-checks," said Bechtel. "They are essential to good health."
First, let's examine the need for yearly well-checks. While many kids may be required to get an annual physical for athletic programs or extracurricular activities, this is a habit parents should help form for every child. Yearly check-ups are essential for tracking growth and development and identifying potential health problems before they start or become severe. They also allow parents the opportunity to ask questions or raise any concerns with a medical expert, and they serve as a great way to stay up-to-date on essential vaccinations (more on those in a minute).
The American Academy of Pediatrics (AAP) recommends the following well-check schedule for all children.
For newborns through the toddler years:
2 to 5 days old
1 month old
2 months old
4 months old
6 months old
9 months old
12 months old
15 months old
18 months old
2 years old (24 months)
2 ½ years old (30 months)
Once children hit the age of three, they should visit their doctor every year until the age of 21.
For children who participate in athletics, the AAP encourages Pre-participation Physical Exams (PPE), also commonly referred to as a sports physical. According to Bechtel, this is something every child who plans to play a sport should do.
"The reason for this is really pretty simple – we want to keep our children safe and healthy," said Bechtel. "Just like a well-check allows us to catch health conditions early, a pre-sports physical allows us to make sure there aren't any underlying medical conditions that could be dangerous or physically limiting for the child, like asthma, heart murmurs or bone and joint problems."
Another key reason for annual well-checks is to stay current on vaccinations. According to the U.S. Centers for Disease Control and Prevention (CDC), vaccination is one of the best ways parents can protect their children – from infancy all the way through the teenage years. The reason is simple: diseases like diphtheria, polio and tetanus – things that claimed many a victim back in the days of the Oregon Trail – can cause hospitalization or even death. But thanks to modern medicine, these potentially deadly diseases are preventable.
According to the CDC, the following highly contagious and preventable diseases are most prevalent in children under the age of 6:
CDC also recommends that children, pre-teens and teens between the ages of seven and 18 should receive a yearly flu vaccination, as well as vaccination for human papillomavirus (HPV), meningococcal disease and Tdap (tetanus-diphtheria-acelluar pertussis).
While the CDC encourages all children get vaccinated for these dangerous diseases, individual states may have different requirements for attendance in public schools. To see what Iowa requires at each age, visit cdc.gov/phlp/publications/topic/vaccinationlaws.html.
If you have questions about your child's health or are in search of a primary care physician, call Eddyville Clinic at 641-969-5212 and get connected with the right physician for your family.
Read All Posts